Xam
Xam.
Barcelona and Madrid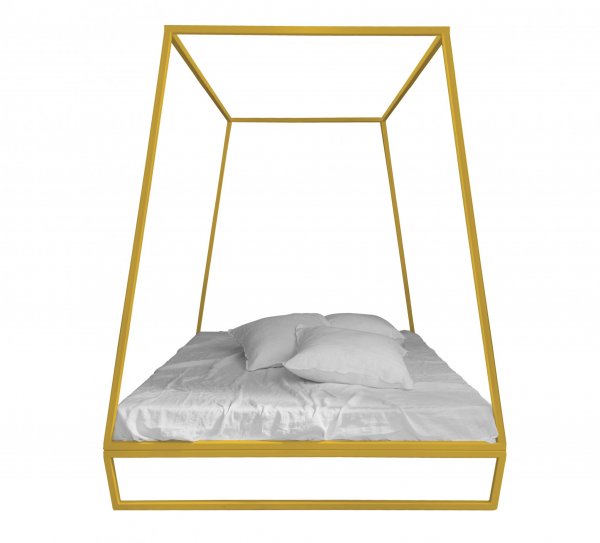 Xam is an Italian firm of contemporary furniture designs that was born from a challenge: its founders – the second generation of the creator of the historic Classicmobil – decided to think and create "the ideal bed". A contemporary bed that, in those moments, weren't able to find in the market. Thanks to its profound knowledge of the metals and the experience acquired in the structural design in the industry of beds, Xam created "Suo", a bed dressed with contemporarily and actuality that was the first product of the firm. 
Today, Xam – new brand of the historical Classicmobil- is a furniture firm of minimalist and elegant design, which counts with a wide catalog of products for resting, seating and storing: tables for lunch and tables for the office, chairs and armchairs, modular units, closets and shelves, sofas, bed-sofas, poufs, rugs… All the Xam's products are characterized for the use of unusual and refined materials, the clear lines and the pure geometry, the precision to the detail and the sophisticated colors, and are born from a simplification process which seeks to enhance the purity of forms.
MINIM is official distributor in Barcelona and Madrid of the furniture firm Xam.