Zeitraum
Zeitraum.
Barcelona and Madrid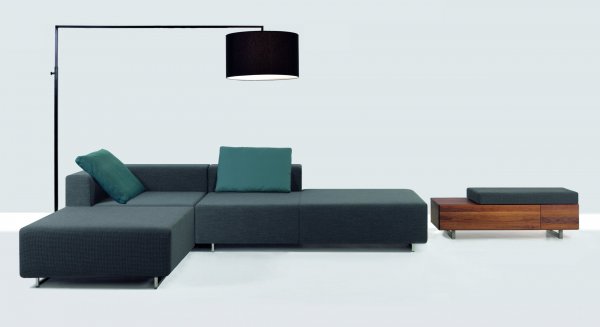 Zeitraum is not only the furniture firm of German design, is an attitude towards life and the things that surround us. Zeitraum starts form the idea that the objects that accompany us through life have to own a practical, adaptable and discreet character. For that, its furniture is homage to simplicity, to the purity of the materials and to the constant in the shape. Furniture that doesn't get old instead maturated. Furniture that last more than one life.
The design of furniture of Zeitraum is attractive and of good quality, pieces of wood that impress without dominating and that excite for their simplicity. Reflect of that are the collections of tables, beds, chairs... That design and manufacture following the most pure craft traditions and with a clear idea: quality.
MINIM is official distributor in Barcelona and Madrid of the furniture firm Zeitraum.