Arper
Arper.
Barcelona and Madrid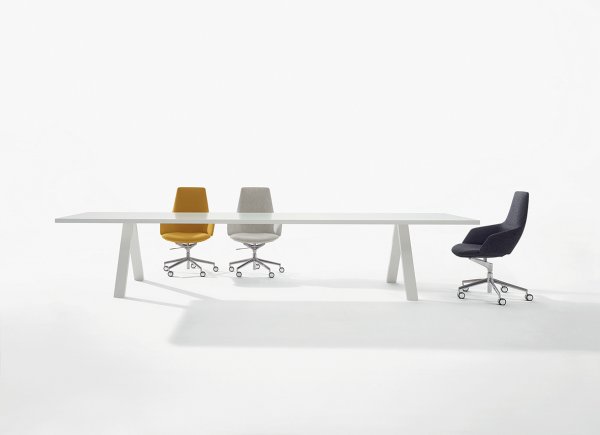 Arper is an Italian business born in 1989 that creates and sells worldwide furniture for offices and homes that stands out for its pure and singular shapes. The creativity and the passion of its founder, Luigi Feltrin, together with the investigation and the desire to innovate of its children, Mauro and Claudio, characterize a business that in the present develops furniture of contemporary design as a result of a rigorous synthesis of technique, materials, functions, use, taste, costs and sustainability.
As they describe, in Arper "we believe that the best objects focus, in a natural and fluid way, on a really valuable intellectual density, that look fresh even though they are the result of rigor and precision. To create new physic and stylistic valuable forms is an arduous job, but we are absolutely compromised with it. This way of working and thinking – always looking for the essential – is present in everything we do".
MINIM is official distributor in Barcelona and Madrid of the furniture firm Arper.