Porro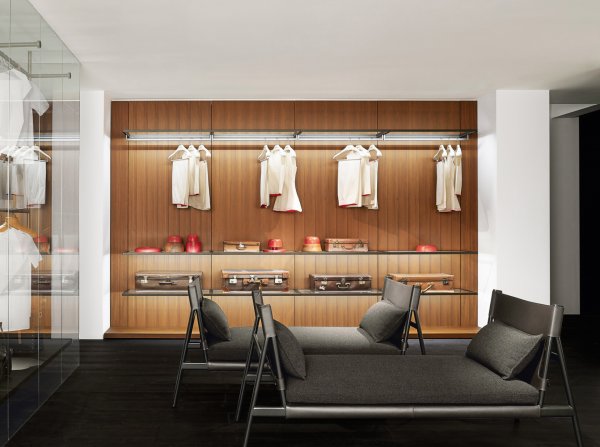 Porro is an italian furniture contemporary design firm founded in Brianza in 1925, home of the italian design and under a clear filosophy to create pieces of furniture that combine the handcrafted tradition with the latest manufacturing technology, and always under the corporate premise simplicity.
Porro is known for creating furniture items with a clear unique and identifying language minimal geometries and forms, combined with pure and elegant lines. All products from Porro are the result of a progressive simplifying process. Even systems, that are complex, are the result of a very simple aesthetic view based on consistency and simplification but not forgetting about highest quality standards.
MINIM ia an oficial Porro distributor in Madrid.