Vibia
Vibia.
Barcelona and Madrid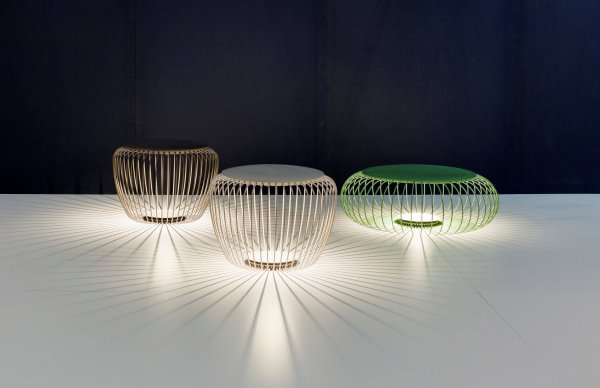 Vibia is an illuminations and design lamps firm born in Barcelona with the vocation to create solutions that adapt to the necessities of the people in different contexts and with the mission to improve the interaction of the people in their environment and in their visual and emotional well-being.
Suspension lamps, floor lamps, table lamps, wall lamps, exterior lamps… lamps designed and manufactured with the desire to contribute to generate an adequate atmosphere so the experience to live in each space is full and unique.
MINIM is official distributor in Barcelona and Madrid of the illumination firm Vibia.